Diana Miller
Real Estate Professional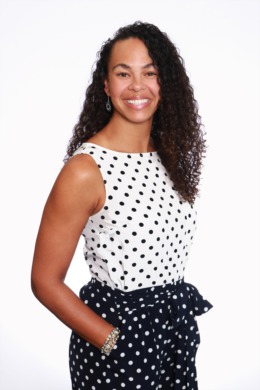 Hi there! My name is Diana Taunton-Miller. I was born and raised in Wewahitchka, FL and I have always been passionate about helping people, which inadvertently led me into real estate! I have had the opportunity to work with and learn from some amazing people over the years and am constantly seeking to grow when facing new challenges and opportunities to explore. When I'm not working, I enjoy playing beach volleyball or anything to do with the water! I am also an avid lover of nature and enjoy camping and hiking through the FL swamps with my family.
3 Fun Facts: 
✋ I am left-handed but my peers made fun of me when I was a kid so I am now ambidextrous because I learned how to play sports ect with my right hand.

📺 I had the pleasure of meeting Oprah and being on her show as a teen. She's truly an amazing person!
❤ I was adopted at 6 months of age and my parents have taken in over 500 kids since 1979. They founded the Taunton Family Children's Home and I have 15-20 very close siblings because of their beautiful souls!